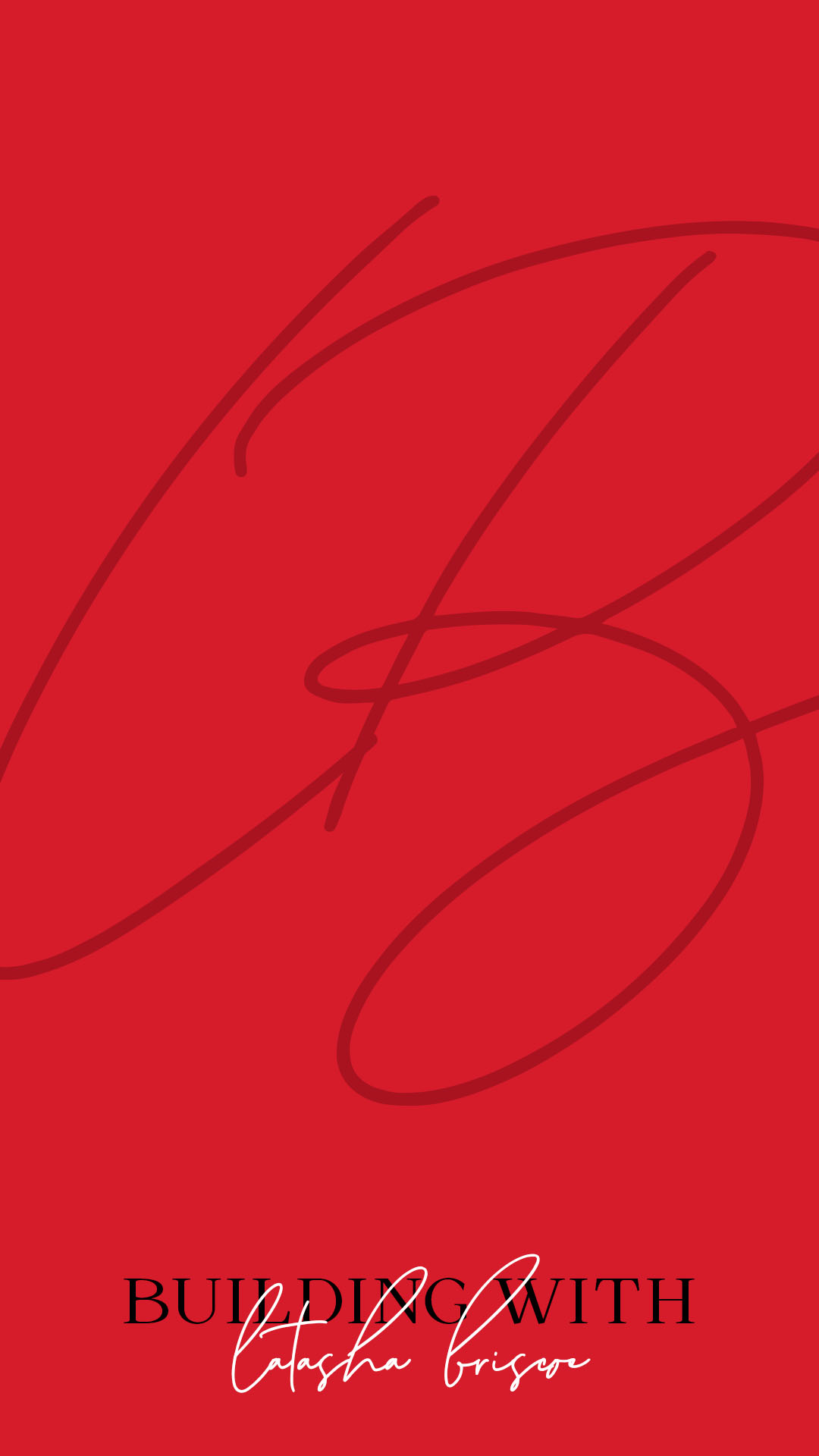 Biz Building with LB Bootcamp
This Biz Building Bootcamp is designed to force you to start thinking about the areas you tend to forget in your business. The little details that make a big difference. I want you to keep in mind that you are NOT just a business owner, you are a brand ambassador.
Who you are should be a reflected in your business and vice versa. You are responsible for ensuring that the quality of your products and services are aligned to your marketing and branding.
The goal is to understand that everything that you do and everywhere that you show up, speaks for your business. The areas in this workbook should be considered strategic practices, not just items on a list to check off. You should evaluate these areas on a routine basis and adjust as needed.
Now, let's get to work!
Featured Products and Courses
Check out the other Products and Services we offer to help with your personal and professional development.