LB Innovations is bringing together a unique group of brands that are small, local and homebased. We are also accepting certain vendors that you may also find at traditional pop-up shops. The LBI Collective is on a
mission of economic development, networking and professional development within a group of underserved entrepreneurs seeking untraditional ways to market and scale their businesses.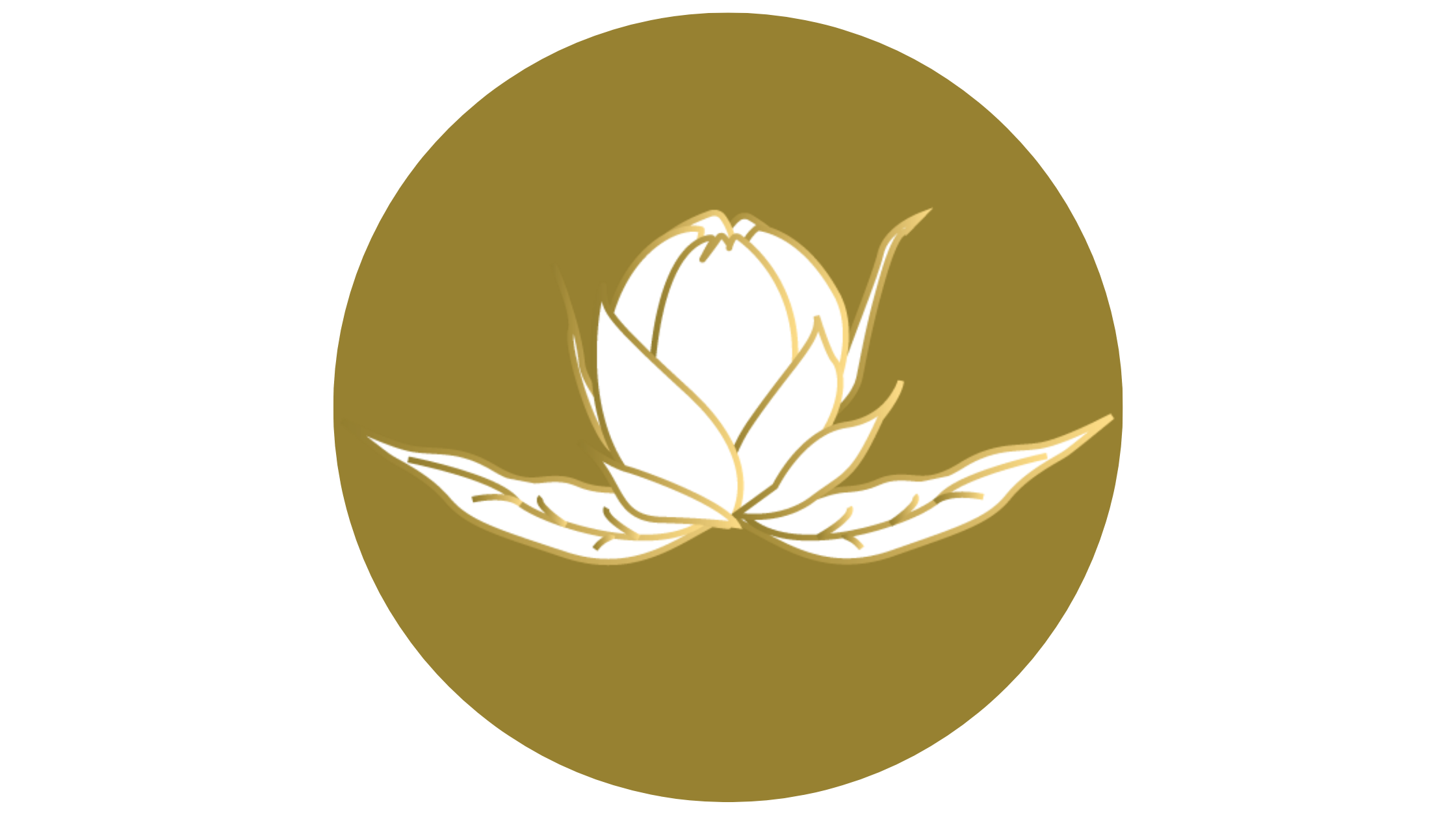 The Lifestyles Brands we will accept are
: Custom jewelry, health + wellness, scents, home design, event accents, personalized gifts and apparel, custom pre-packaged desserts, body + spa products and more (just ask if you are a good fit.)


All members accepted will be added to the LB Innovations Collective website. A waiting list for future categories will be released after more locations are made available. For more information, contact [email protected] or stay tuned for the informational in our routine e-blasts. 
Thanks for submitting your information! Please continue with the checkout process.
Frequently Asked Questions
Can I get a refund if I'm unhappy with my purchase?
Payments are non-refundable so you will have access to opportunities and a presence on our website through your payment period. If you have questions, contact [email protected]
How do I schedule pop-up?
Upon confirmation of your purchase, you'll be added to the LB Innovations mailing list. You will receive notifications of upcoming events and opportunities.
Can I reserve more than one pop-up at a time?
Absolutely! If you find yourself available for multiple dates, you should confirm as soon as possible. Spaces are filled on a first come basis.
When does my membership end? Your membership will continue until you request it to end. This applies to all levels.